Welcome to Our Practice
At Springfield Healthy Smiles, our dentists provide complete oral care under one roof. Beginning with your child's first dental exam through orthodontic treatment for teens, and lifelong preventative, restorative, emergency, and cosmetic procedures, Springfield Healthy Smiles provides gentle, patient-focused dental care for the whole family.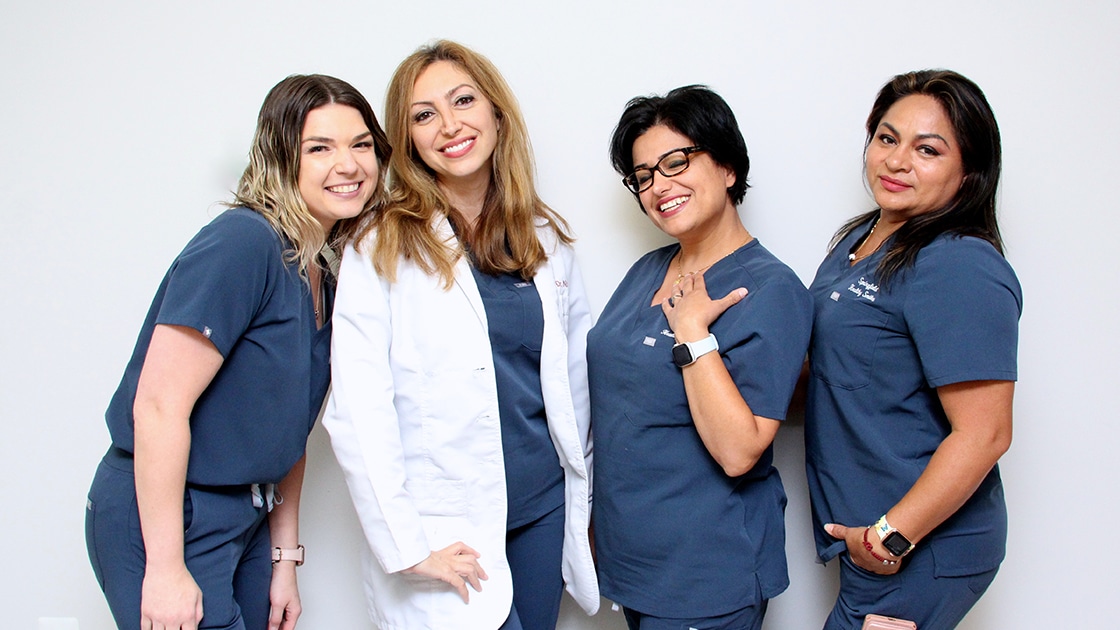 Meet Our Team
Providing great patient care is the primary goal of our doctors. From the moment you enter our practice we want you to feel like a member of the family.
Meet Our Team
Our Services
Our service is at the core of everything we do. Our team works together to provide a warm, comfortable, and relaxing environment.
Patient Info
At our practice, all patients become members of the Springfield Healthy Smiles family. We treat each patient the way we would like our parents, children, siblings, and grandparents to be treated when seeking dental care. To that end, we prioritize easy scheduling, friendly and professional service, and gentle care. 
View All Patient Info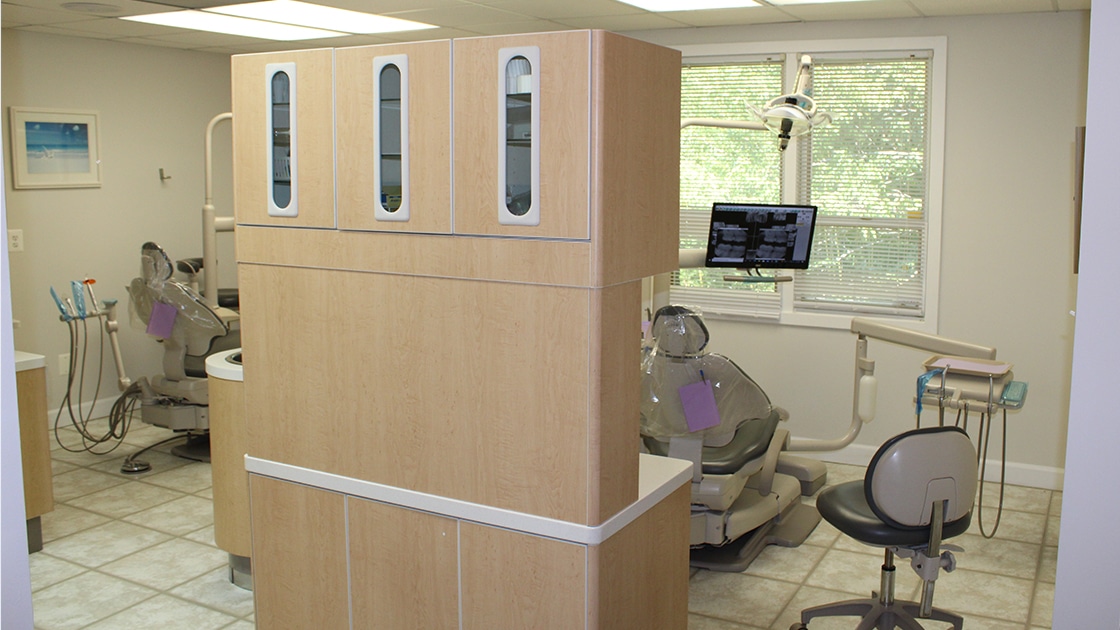 Schedule Your Dental Appointment in Springfield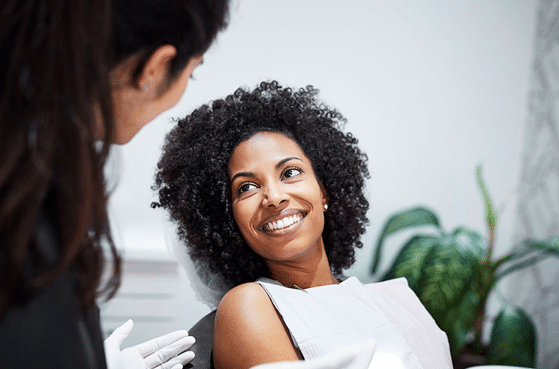 Springfield Healthy Smiles
8338 Traford Lane
Springfield, VA 22152
About Our All-Age Dental Practice
Springfield Healthy Smiles provides comprehensive, patient-focused dental care for patients of all ages in Springfield, VA. To learn more, call 703-866-7000, or book an appointment now.
For nearly 20 years, Springfield Healthy Smiles has helped thousands of patients to achieve and maintain healthy smiles. Our team has also had the privilege of helping countless patients improve the aesthetic appearance of their smiles with cosmetic and restorative treatments such as Invisalign, teeth whitening, dental veneers, dental crowns, bridges, and dental implants.
Our office is equipped with all the latest dental technologies, which offer enhanced patient comfort, expedited recovery or healing, and outstanding results. 
We are dedicated to preventing problems wherever possible, accurately diagnosing problems, and providing swift, successful treatments. Good oral health is essential to good overall health, and at our practice, we work with each patient to design a treatment plan and maintenance routine that helps to ensure long-term oral health.
In an effort to provide vital diagnostic and preventive treatment to all, we are in-network with most dental insurance plans. We also accept CareCredit financing and offer discounted cleaning, exams, and x-rays for all new patients.
More About Our Dental Services
Springfield Healthy Smiles aims to simplify your life by providing complete oral healthcare for your whole family in one location. Services we provide include:
General and family dental services include biannual preventative exams and cleanings, deep cleanings (scaling and root planing), and pediatric services such as fluoride treatments and dental sealants.
Treatments available to improve the appearance of your teeth and smile include dental veneers, teeth whitening, Invisalign, and physician-administered Botox injections.
Treatments that restore teeth to good health include natural tooth-colored fillings, root canals, dental crowns, bridges, and dental implants. 
Springfield Healthy Smiles is an experienced provider of Invisalign treatment for teens and adults.
Root canal therapy is provided to prevent severely decayed or infected teeth from requiring extraction.
Treatment for Sleep Apnea and Teeth Grinding
Custom night guards are provided for patients who suffer from obstructive sleep apnea or bruxism (teeth grinding).
Our dentists prioritize patients experiencing dental emergencies, including infection, dental abscess, cracked teeth, and injuries to the mouth's soft tissues.