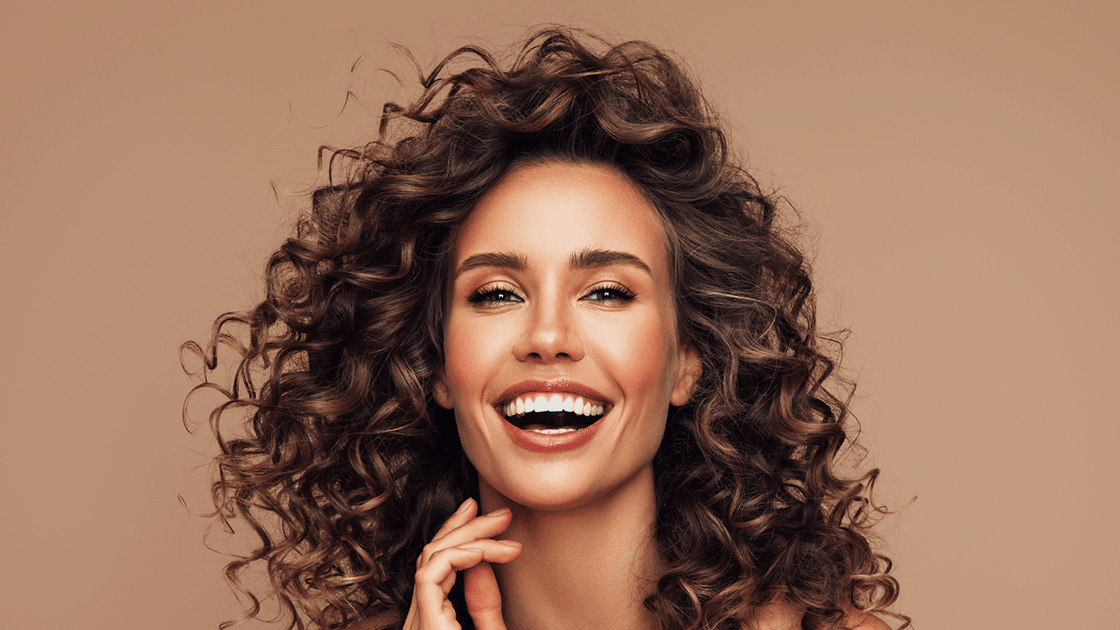 Springfield Healthy Smiles provides cosmetic dentistry in Springfield, VA.
Call
703-866-7000
to learn more and schedule an appointment.
What Is Cosmetic Dentistry?
Treatments that improve the appearance of your teeth are called cosmetic dental treatments. Depending upon your unique concerns and objectives, cosmetic treatments can be used to align the teeth, correct a bite issue, reshape your teeth, whiten your teeth, or completely transform your smile.
Benefits of Cosmetic Dentistry
All cosmetic dental treatments share the same primary benefit: they improve the appearance of your smile. But patients who opt for cosmetic treatments may also experience benefits such as improved self-confidence, improved chewing ability, and a more youthful appearance. Other cosmetic treatments help prevent loss of jawbone and prevent excessive wear and tear on the teeth.
Cosmetic Procedures Offered
Springfield Healthy Smiles's cosmetic dentists are skilled and experienced with cosmetic dental treatments, including:
Cosmetic Dental Bonding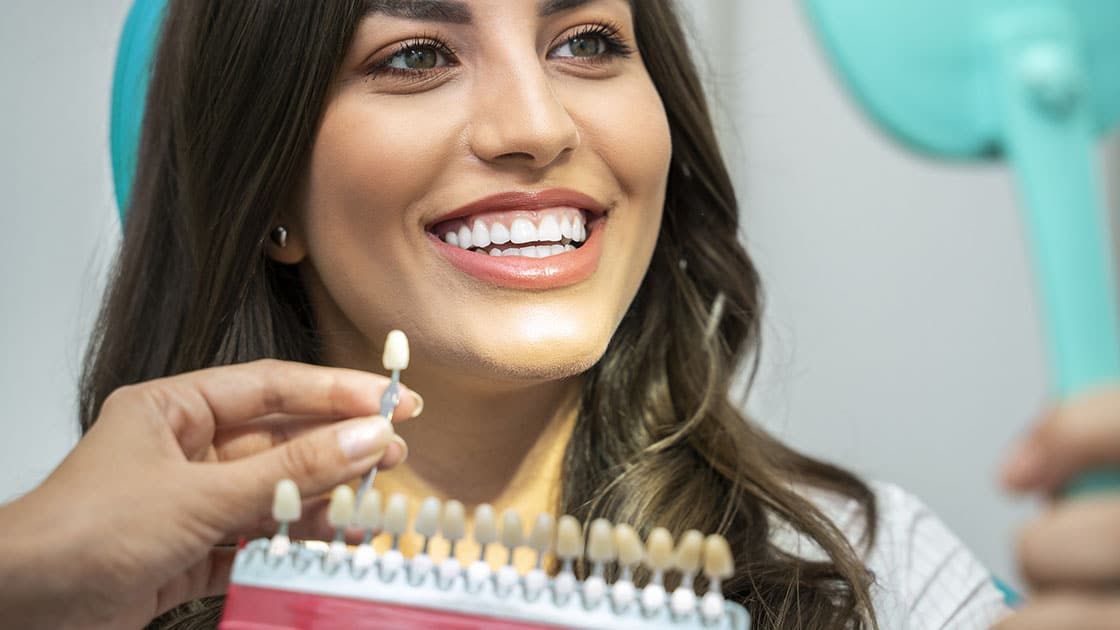 Bonding can reshape teeth, close small gaps between teeth, lengthen the appearance of small teeth, and brighten a discolored tooth.
Teeth Whitening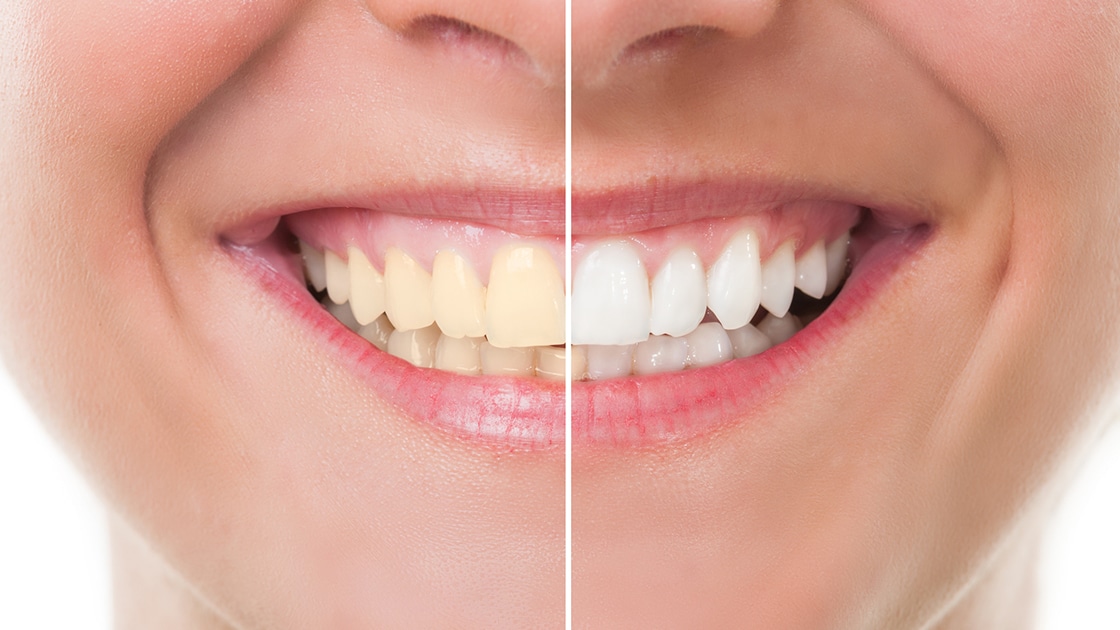 Springfield Healthy Smiles proudly provides in-office Zoom! teeth whitening in about an hour. For patients who prefer to whiten their teeth at home, we also provide dental-grade take-home whitening kits and trays.
Learn more about Teeth Whitening
Veneers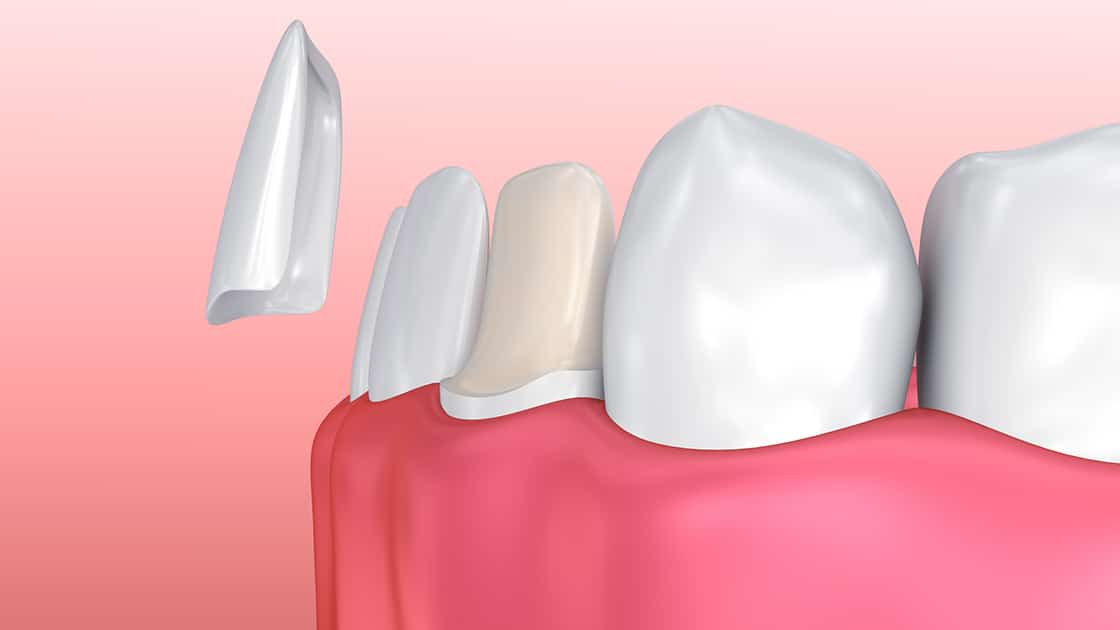 Dental veneers completely transform your smile by covering your natural teeth with thin, shell-like coverings. Lumineers offer benefits such as a straighter, perfectly aligned, whiter smile.
Dental Implants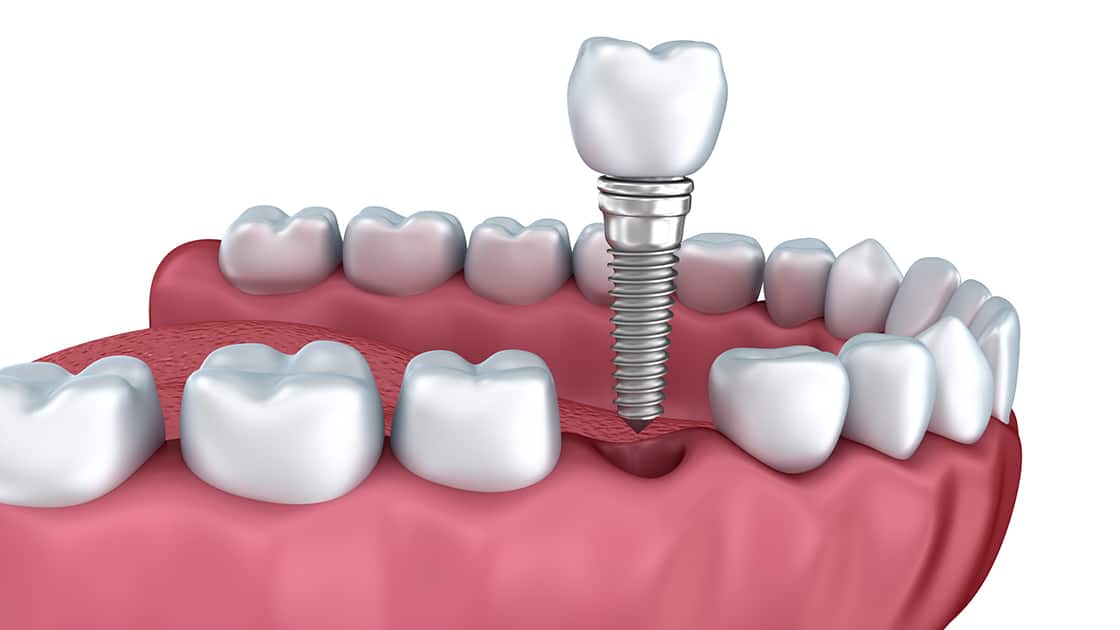 Dental implants are a form of restorative dentistry, but they serve an undeniable cosmetic purpose as well. Matching your natural teeth in shape, size, and color, implants can replace a single missing tooth or multiple missing teeth in a row.
Invisalign®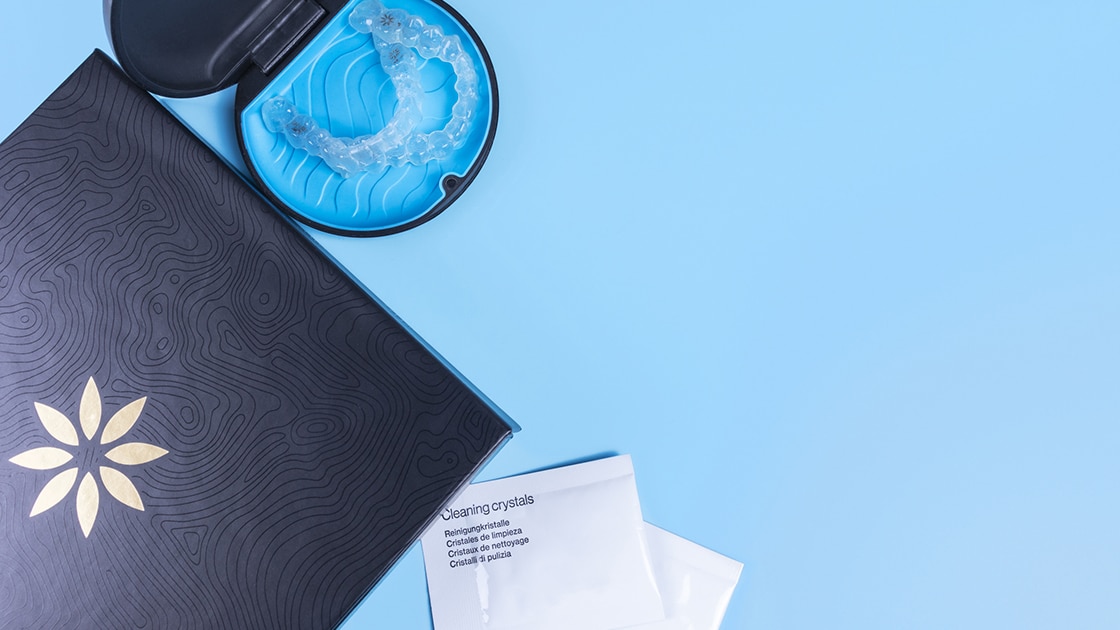 Invisalign can give you the straight smile you've always wanted. Invisalign corrects crowded, crooked, slanted, angled, and gapped teeth. Invisalign is also effective in correcting mild to moderate problems with the bite, including an underbite, overbite, crossbite, or open bite.
Learn more about Orthodontics
BOTOX® Injections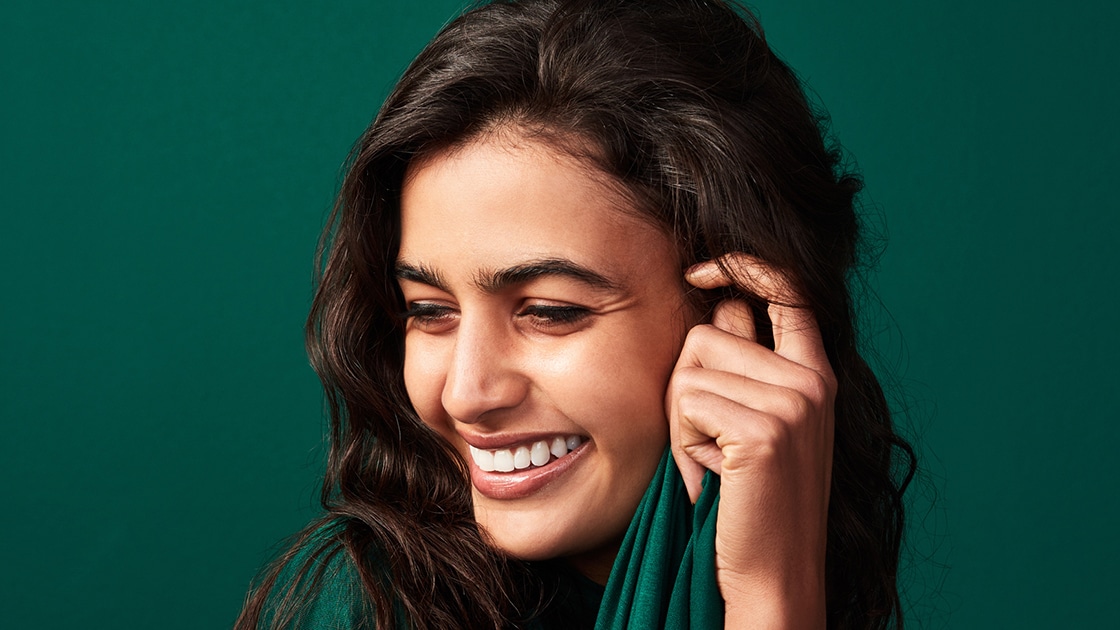 Our physician partner provides Botox injections to minimize the look of frown lines and fine lines on the forehead, between the eyebrows, and near the eyes (crow's feet).
Learn more about BOTOX®
Frequently Asked Questions About Cosmetic Dental Treatments
Does teeth whitening hurt?
No. Teeth whitening, whether performed in our office or at home, does not hurt. However, the bleaching agents can make your teeth sensitive. Talk with your dentist about whitening if you have sensitive teeth.
How long will Invisalign take?
Invisalign treatment may be faster than traditional braces, but each patient's treatment time will depend upon the severity of the misalignment or degree of malocclusion. If you have just a few teeth that need to be straightened, you're likely to complete treatment in six months or less.
Are veneers permanent?
Yes, veneers are considered permanent. For veneers to be attached to your teeth, a very thin layer of enamel must first be removed. Then, your dentist bonds the veneers to your teeth with dental cement.