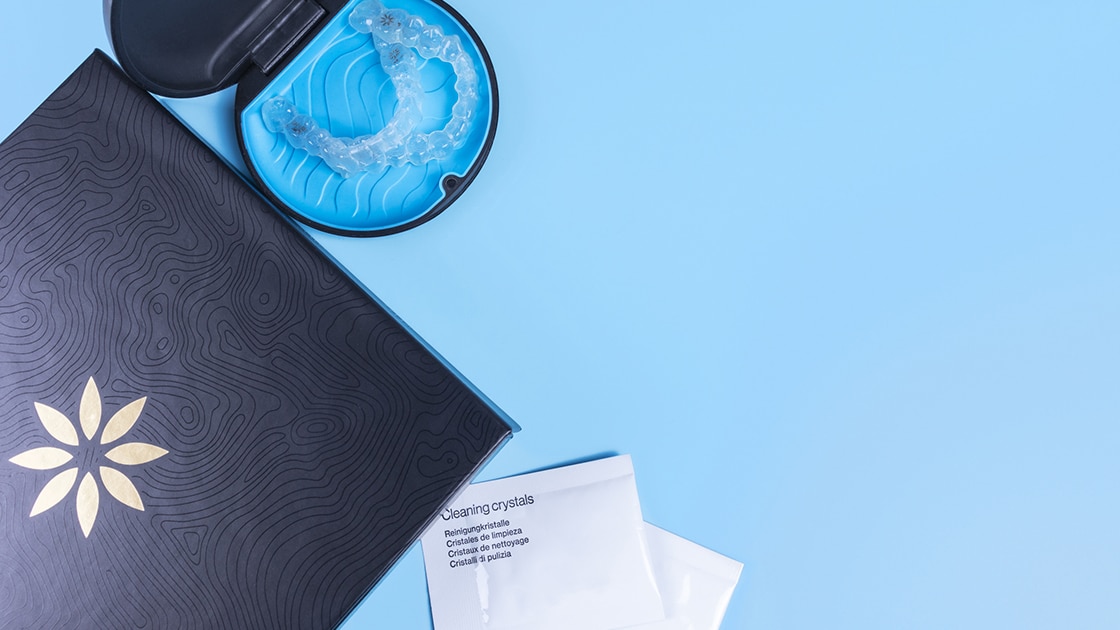 Springfield Healthy Smiles provides Invisalign in Springfield, VA.
Call
703-866-7000
to learn more and schedule an appointment.
What Is Invisalign?
Invisalign offers teens and adults all of the benefits of traditional braces but with much greater discretion. Invisalign uses align technology to gradually straighten teeth and correct bite problems in teens and adults.
If you or your teen are tired of living with crowded or crooked teeth, or if a bite issue such as an overbite, underbite, crossbite, or open bite makes chewing difficult, Invisalign can help. 
Invisalign treatment will begin with a painless digital scan of your mouth using technologically advanced intraoral cameras. These digital impressions will then be sent, along with your custom treatment plan, to the lab to fabricate your series of removable alignment trays.
You'll wear each set of trays for 2-3 weeks. As you progress through your treatment, you'll see your teeth becoming more aligned with each series of trays. By the time you reach the end of your series of trays, you'll have a straight smile and a corrected bite.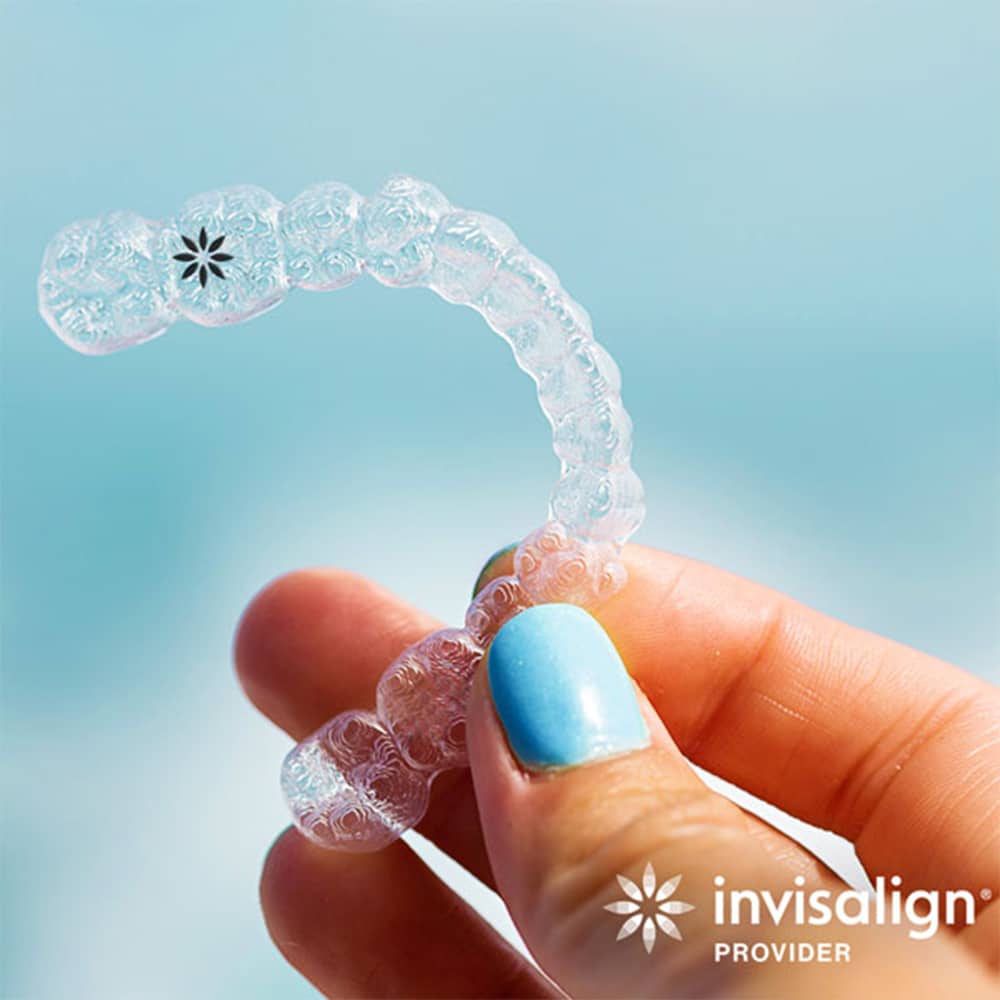 Benefits of Invisalign
Invisalign is more comfortable than metal braces. This is because the trays are made of smooth plastic that will not scrape, rub, or irritate the insides of your gums or lips. Invisalign also poses no risk of cutting the soft tissues inside your mouth.
Unless you tell them, most people won't notice you're wearing alignment trays. As long as you brush the trays twice daily and take them out when eating or drinking anything other than water, your trays will remain virtually invisible during your treatment.
Nearly all of our patients love that they can eat whatever they want while undergoing orthodontic treatment with Invisalign. Likewise, teen athletes like that they can take out their trays and replace them with a sports guard during practice and games.
Springfield Healthy Smile dentists love Invisalign because it allows teens and adults to brush and floss normally. This helps patients maintain good oral health while undergoing orthodontic treatment.
Benefits of Invisalign
Invisalign can correct most alignment and bite issues. Occasionally, a severe malocclusion may need to be treated with traditional braces. But if you have mild to moderate alignment issues, such as overlapping or crooked teeth, you'll likely be a good candidate for Invisalign.
Patients who have bite issues may also be good candidates. During your initial Invisalign consultation, our dentists will tell you if a severe bite may require a different treatment.
Teen and adult patients must have all of their permanent teeth and must be free of gum disease to qualify for Invisalign.


Frequently Asked Questions About Invisalign and Invisalign Teen
How old do teens have to be for Invisalign?
There is no age requirement. Your child needs to have all of their adult teeth. Most patients begin Invisalign Teen treatment during adolescence.
Is Invisalign painful?
Not at all. When you switch from one set of trays to the next in the series, it is normal to experience some pressure a. We often recommend that you put in the next trays in your series before you go to sleep.
How long do I have to wear Invisalign?
In order to stay on your treatment schedule, it is essential that you wear your alignment trays 20-22 hours a day. Your trays should only be taken out to eat, drink, or brush your teeth. Nearly all patients complete treatment within 18 months. Some may complete treatment much sooner.
To book an Invisalign consultation for yourself or your teen, call 703-866-7000 or book an available appointment online.